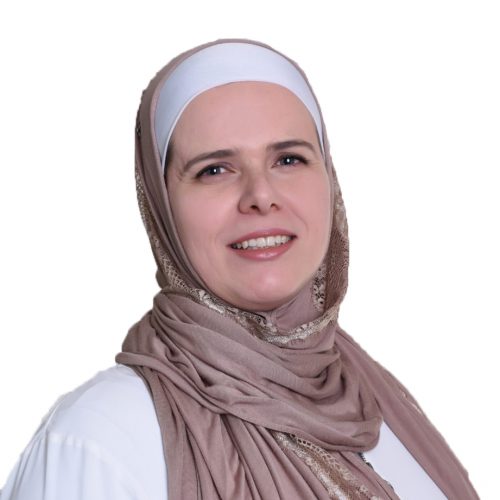 Nadia Qadri
Head of Legal Department
-Professional Experience:
Qualified as a head of legal department with more than 15 years of experience . Specialized of Intellectual Property Rights, Labor Law, and drafting different types of contracts. Ms. Nadia is responsible at baianat-legal of handling all prosecution matters in front of Trademarks Office, including reviewing the office action, providing legal assessment to the clients, drafting legal response/statements to the office action. She is providing legal advices in respect of intellectual property matters in  MENA Region , in addition to other foreign countries in both English and Arabic language.
-Education Background:
Bachelor`s Degree of Law – University of Jordan.
Master`s Degree of Intellectual Property- University of Jordan
-Professional Qualifications & Memberships: 
Member at Jordanian Bar Association.
Advanced International IP Certified-WIPO.
PMP Certified-Pioneers Academy.
━━━━━━━━━━━━━━━━━━━━━━━━
✎   English, Arabic, Polish